Xuanjun

(Jason) Gong

PhD Candidate, Department of Communication, University of California, Davis.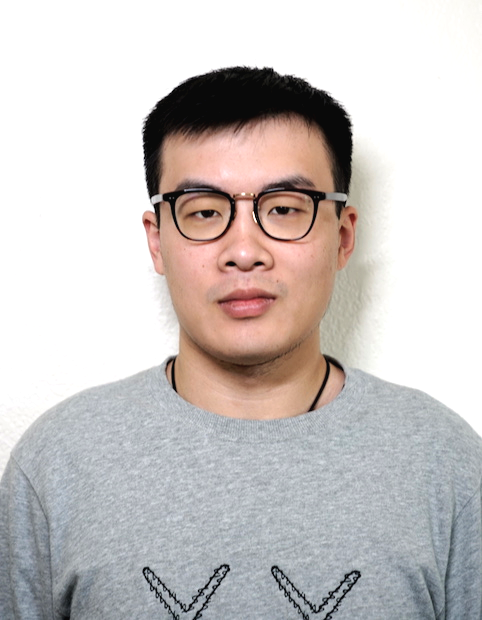 xjgong at ucdavis dot edu
167 Kerr Hall
Davis, CA 95616
I am Xuanjun (Jason) Gong. I am a Ph.D. candidate at Department of Communication, UC, Davis. I am a researcher at Cognitive Communication Science Lab, PI: Richard Huskey. My research focus is on media selection, computational modeling, communication networks, and information diffusion.
I am currently seeking for academic positions in the field of communication this year.
My research has been published in outlets such as Journal of Communication, Human Communication Research, Computational Communication Research, American Behavioral Scientist, and Journal of Medical Internet Research.